Second-hand shopping can be a pleasure and a nightmare at the same time – therefore knowing exactly what you are looking for from the get-go will make your experience much more enjoyable. How can you secure top-notch pieces on a budget and where exactly do you look for the gems? Here are some top tips:
Here are some useful tips to master second-hand shopping:
1. Make contact with the shop to demonstrate an interest
If you're on the lookout for something in particular, it is always worth contacting a specific second-hand shop to hold back specific items that may be of interest to you. Doing so will ensure you get a personal shopping experience that cuts out wasted browsing time. You could also try this tactic when it comes to shopping on online stores, by emailing or messaging the company on social media and asking them to contact you when they receive anything you may be interested in.
2.  Write a list
Browsing through second-hand shops can sometimes be overwhelming due to the mish-mash of pieces and sizes on the rails. To focus your attention on what you are hoping to find before you go shopping. It may be worth writing down a list of the style and type of pieces you need to complete your wardrobe. Don't be afraid to venture off your list though – you may find a total gem you never expected to get your hands on, so it's always good to be open to the experience.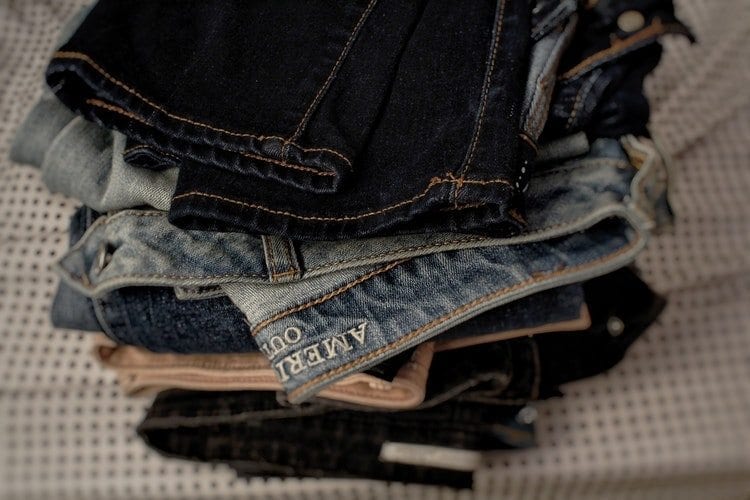 3. Remain contemporary
In order to rock a classic yet contemporary look, it's always an idea to choose pieces that aren't too 'out there' when you're new to second-hand and vintage shopping. For example, you may decide to choose an upcycled clothing piece that has been adjusted to look much more contemporary in its's design.
4. Try vintage stores
With many rooting through charity shops for the perfect unique piece, vintage shops can be home to some real treasures. Styles from the past are still used in fashion today, therefore choosing an original item will ensure no-one will be dressing the same as you on a night out. There are many vintage and retro stores throughout the UK, but it's always good to do your research to see which stores stock pieces most suited to your own style.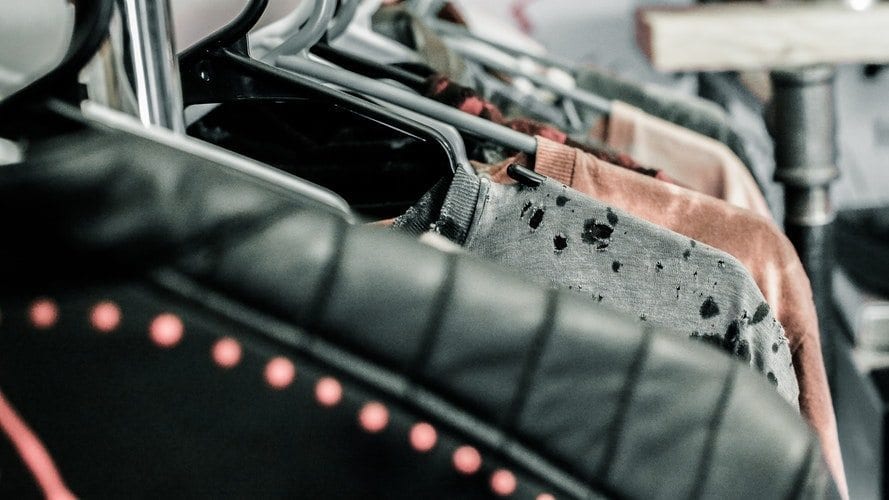 Take a look at our other recent blog posts for more on vintage fashion such as top tips for dressing vintage and the history of Burberry.